Your roof is undeniably the most essential part of your home. For it to be able to efficiently do its job to protect you, you need to treat it with care. Experts suggest getting your roofs inspected for a possible need for a roof repair in Greenwood Indiana and replace it after 20 to 100 years of installation. And for these to get done in the most efficient way possible, it is important to find the most experienced professionals that can take care of your investment and guarantee a leak-proof job. Read on to know how to find the best roof specialist to trust your home with.
The first thing that you might want to do is to check on yellow pages or make a Google search under "Roofing." You may also seek help from your neighbors, friends or family member, someone at your local lumberyard or home builder's association if there is a company that they can recommend. From their picks, you can consider at least two potential choices.
From your prospects, check with their availability. You can also check for their recent jobs and seek testimonies from their websites or perhaps get in touch with their past clients who will surely give you an honest feedback. You should also know the right questions to ask a roofer before you decide to hire him. While a license is not required to do roofing in Indiana, you may ask him if he carries proper insurance. Roof installation and repairs can be risky so it pays to be assured that a roofing company insures all its employees and customers.
One of the most important things that you can do in order to avoid future disputes is to request for a price estimate in writing. This written estimate should include everything from all the work materials, to the overall costs and completion date. As a client, you have the right to be given a detailed explanation of all the work and materials to be used.
Moreover, pay close attention to the personality of the contractor that you are speaking with. He should show enthusiasm about the project and offer solutions to possible hindrances like changes in the weather which can happen anytime.
Professional roofers are experts in ensuring that your roofs are thoroughly inspected and efficiently repaired. They know precisely what to look for and can recognize danger spots and potential issues that an amateur could miss.
Roofing Materials for Every Type of Home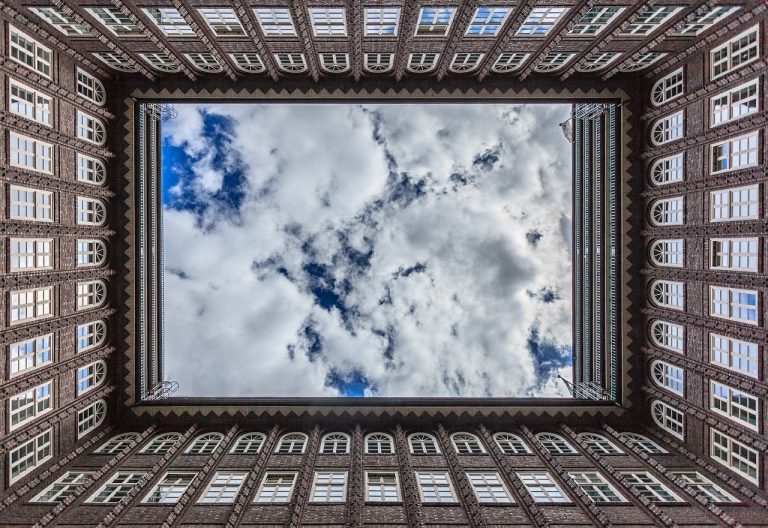 How often should your roofs be replaced primarily depends on its material, as well as how it is constructed. Here we gather the most common roof materials that should keep you guided when considering roof replacement or building a new home.
Asphalt or Composite Shingles
Asphalt or composite shingles are the most widely used among roofing material options. They are made up with a fiberglass mat topped with mineral granules and asphalt. The benefit of this roofing material is that it is stable and practical, making it a wise investment. Also, installing and replacing them can be done easily.
Tile Roofing
Tile roofing is prominent on Mission or Spanish Colonial style homes. Unlike asphalt and composite shingles, tile is difficult to install and replace. However, nothing could beat this roofing material when it comes to durability and longevity. It is also visually appealing as it comes in various colors that can best complement your home design and lifestyle. Tile roofing is more expensive than other roofing materials, but is surely worth your money.
Wood Roofing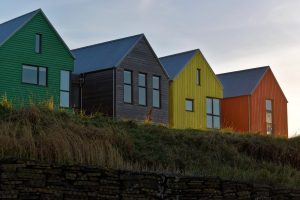 Wood roofing is mostly about pine, redwood and cedar. The best advantage of such roofing material is that it can thrive in any climate. However, it only lasts up to 20 years and requires a lot more maintenance. It is less expensive than other materials, but the need to constantly have it replaced can cost you more in the long run.
Slate Roofing
Slate, being a kind of natural stone can provide a stunning appeal to your home. It is also extremely durable and can keep its life for more than 100 years. It can be costly and its installation take some time, but is a practical choice considering its aesthetic appeal and longevity.
Rolled Roofing
As its name suggests, this type of roofing is composed of 100 square feet rolls. Rolled roofing is ideal for homes that have low slopes like a workshop or shed. It is cheaper than most types of roofing and it's easy to install and replace.
Metal Roofing
Meta roofing has earned outstanding reputation in the market as a practical and long-lasting material. It also provides aesthetic appeal and suits almost all weather. This roofing material is best for homeowners living in areas that are resistant to fire, or places with extreme temperatures. Another benefit is that it is safe from insects that can usually be found on woods like carpenter ants and termites. Metal roofing can live up to 50 years.
Protection at its Peak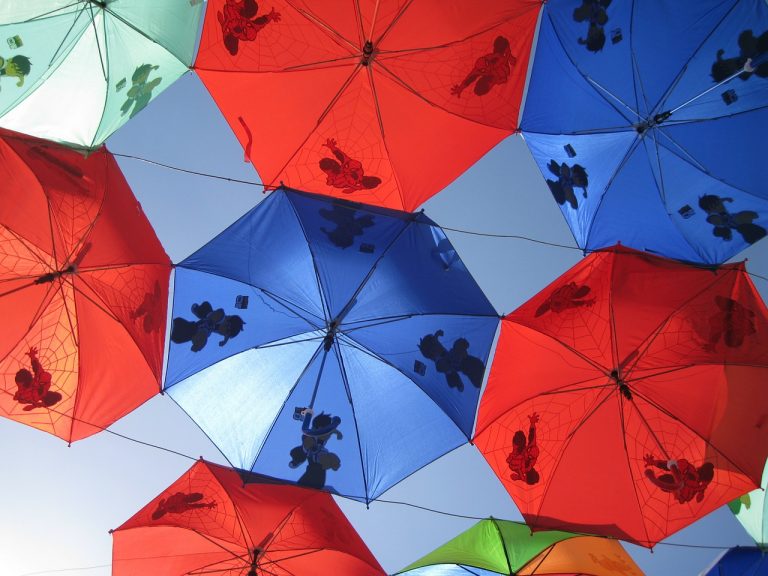 The most essential reason why a good roof is so important is because it protects you and your home completely. Your current roof may have something to do with your culture, economic status or weather condition. Behind these factors is a certainty that the different roofing choices that we now have are product of several years of invention. The technological advances give our roofs a more stylish look and feel. Each of these offer uniqueness when it comes to durability, cost, appeal and ease of function.
Remember that your roof requires regular check-ups and occasional repairs. Due to weather changes, it may expand and contract which could lead to cracks and damaged shingles. These issues should be fixed immediately, before they can cause more serious damages to the roof as well as other primary structures of your home.
Think of roof care as a good investment. It contributes to making your home a better place to live in while significantly increasing your home's value. How well you take care of your roof is something that buyers and home inspectors will surely notice. A well-maintained roof will give you and future buyers an assurance, as well as peace of mind that you are well-protected from above.